Source: Forbes.com
Bitcoin Meltdown Likely To Continue
Bitcoin (BTC-USD) has been drifting aimlessly for months now, as the digital asset has been in a relatively wide trading range bouncing between $6,500 and $10,000. Overall, things just aren't that great for Bitcoin these days, a stark difference from the frantic highs seen late last year. Essentially, Bitcoin has lost its mojo, and popularity in the world's best known digital currency has taken a serious dent in the process. Google (GOOG) (GOOGL), Facebook (FB), Twitter (TWTR), and other major platforms have banned Bitcoin advertising, governments have cracked down on it, and to complicate matters the "Bitcoin Bandits" are back.

Source: BitcoinCharts.com
Security breaches and Bitcoin thefts are nothing new in the wild west world of cryptocurrencies. But the most recent casualty, a major South Korean exchange Coinrail, which just got hit for over $35 million in digital coins is a particularly problematic setback. Bitcoin and the entire cryptocurrency complex for that matter are treading on very thin ice these days. In the absence of significant bullish catalysts sentiment is key in the Bitcoin kingdom, and with another major security breach, loss of confidence can materialize and seriously damage the already fragile sentiment in Bitcoin and other digital assets.
In addition, after the attack Bitcoin has dropped by about 15% and is now trading below $6,500, which is right around the April low. In fact, Bitcoin is essentially flirting with a triple bottom as the prior low (intraday) was in February at around $5,900. Right now, this is a very crucial time for Bitcoin prices, as the digital currency can either form a lasting triple bottom low, or it can fall through this significant support level and possibly drift a lot lower.
Bitcoin Criminals Strike Again
Coinrail, a major South Korean Bitcoin exchange got hit by cyber criminals over the weekend, who in the process made off with roughly $37 million in someone else's Bitcoin (and other cryptocurrencies). Incredibly, the cyber bandits stole roughly 30% of all coins traded on the exchange. Bitcoin dropped sharply on the news, giving up more than 10% of its value almost immediately.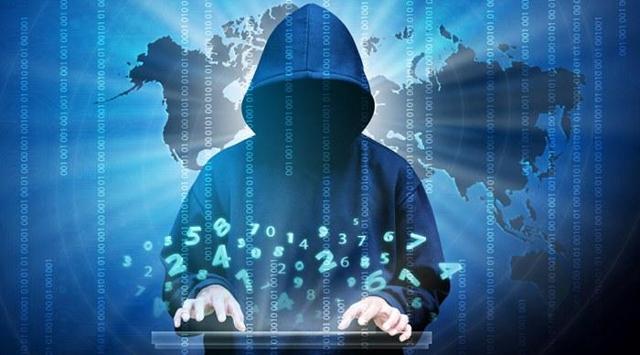 Source: FBI.gov
This is very bad for two primary reasons. One, people lost more than $37 million worth of digital coins which smashes confidence and damages the already fragile sentiment surrounding the crypto markets. And two, this exposes just how weak the exchange industry is in some places.
South Korea is one of the biggest and most important markets for Bitcoin trading, and the government there has already expressed concern about the loosely regulated industry several times. In fact, government officials have gone as far as to suggest the shutdown of domestic exchanges. The prospects of domestic exchange shutdowns in SK could be disastrous for Bitcoin in the short to intermediate term. So, with another serious security breach, one must wonder whether the South Korean government may begin to implement more draconian measures against the domestic Bitcoin industry.
These developments are particularly troubling because Bitcoin has so few if any positive developments or catalysts occurring on its side right now. In the absence of positive news flow sentiment can easily become overly negative, and that has the potential to push Bitcoin's price a lot lower.
There is Some Good News
Blockchain Wallets Continue to Increase
Blockchain wallets continue to be created, which suggests that the cryptocurrency network continues to expand, albeit at a slower pace than throughout last year. There are over 25 million blockchain accounts now, which is about a 73% increase YoY.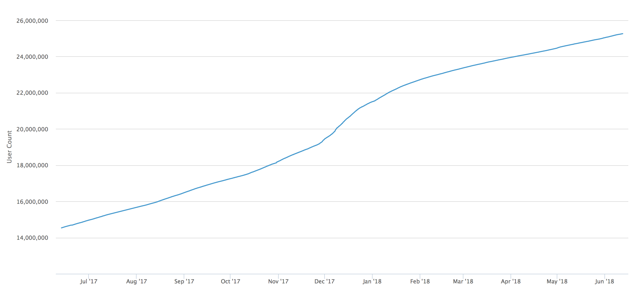 Source: Blockchain.info
The Lightning Network
The LN promises to solve scale and cost issues not only for Bitcoin but for many other popular cryptocurrencies. The LN will allow for every day transactions to occur swiftly and at nearly zero cost. The test results of the beta version are starting to come in, yet much more work needs to be done before the LN can hit the mainstream in a user friendly, efficient, practical form. The LN should be a significant catalyst for Bitcoin prices in the future, however, we may be some time away from a real, mainstream type breakthrough version of the network.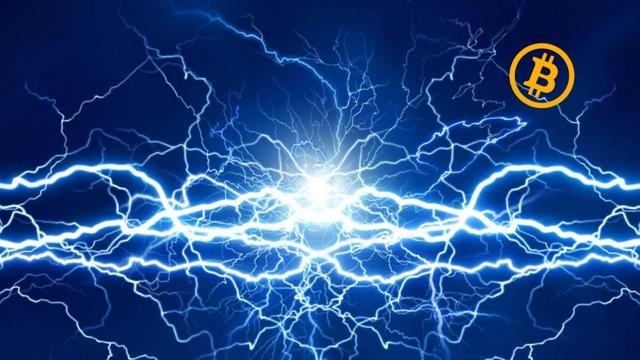 Source: Cryptflix.com
Major Bitcoin ETF
Possibly the most significant short to intermediate term catalyst for Bitcoin prices is the possibility of the introduction of a major Bitcoin ETF. Yes, there is the Grayscale Bitcoin Investment Trust (OTCQX:GBTC) but it doesn't trade on a major exchange and GBTC trades at an enormous premium (typically 50-80%) to Bitcoin. An introduction of a Bitcoin or a cryptocurrency ETF, or even better several ETFs would do wonders for the cryptocurrency industry in general.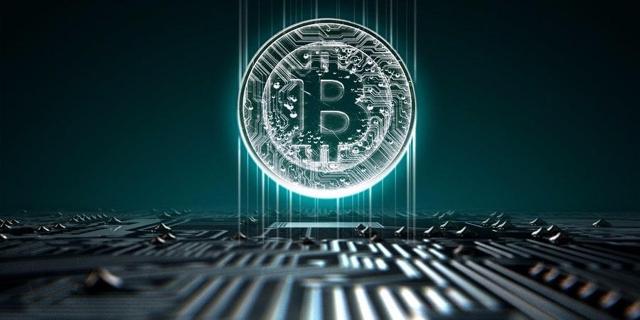 Source: Financeandmarkets.com
First, it would further legitimize the digital asset world and would suggest that the industry does have a lasting future in the…